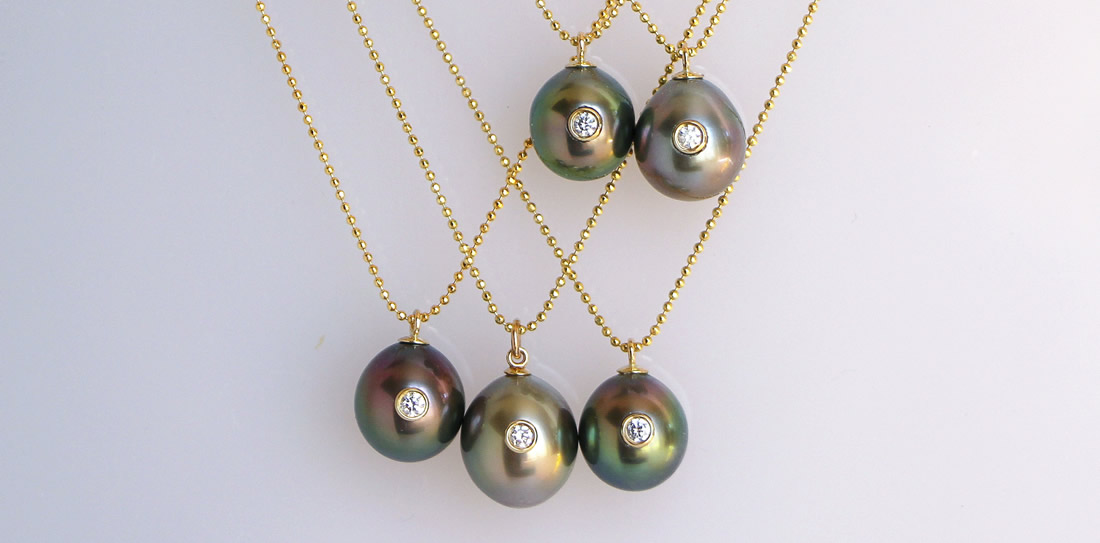 PRODUCT CARE
All jewelry is handmade and delicate in nature, and should be treated accordingly. Pieces should be stored in their jewelry pouches or plastic jewelry bags to prevent scratches, tarnishing or damage to set stones. Always avoid exposure to moisture and remove before washing or exercising as water, salt and perspiration can affect surfaces and stones. It is best to keep items from extreme heat or sudden changes in temperature. We recommend applying hairsprays and fragrances before putting on your jewelry.
CLEANING
Cleaning pieces regularly will help maintain their appearance. Soft cloths and a gentle touch are recommended as opposed to harsh or abrasive brushes that can damage the surface, settings and stones.
GEMSTONES & PEARLS
All gemstones and pearls are natural and may vary in size, shape and color. Natural inclusions, matrixes and variations in color are inherent in their beauty and make them unique. These pieces should not be cleaned in an ultrasonic as this may cause cracks and damage to the gemstone or pearl.
FURTHER QUESTIONS
Please feel free to contact us at orders@meredithhahn.com or 917.405.1012 with any questions or concerns.